Bioreactor Control Solutions
and Data Management for Research & Process Development Labs
A Refreshingly Different Approach
ILS Automation provides semi-custom control hardware & software, engineering, retrofitting, integration, and outstanding customer support for your lab's automation systems.
AFC 928 Dual Bioreactor Controller
for Research & Process Development Laboratories
3 full size & 4 micro Watson Marlow variable speed pump heads per reactor

Micro pumps replace syringe pumps for very low flow applications with precise control down to 0.05 ml/hr

Configured for cell culture & fermentation

Built-in support for smart probes

Mettler-Toledo:

ISM pH, pCO

2

, Redox, Optical DO, polarographic DO

Hamilton:

Optical DO, VisiFerm pH, Incyte Cell Density (MODBUS)

ABER:

Biomass Monitor

Can be customized to suit your needs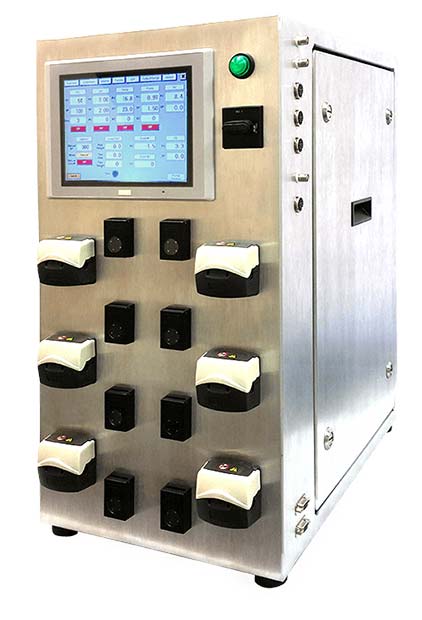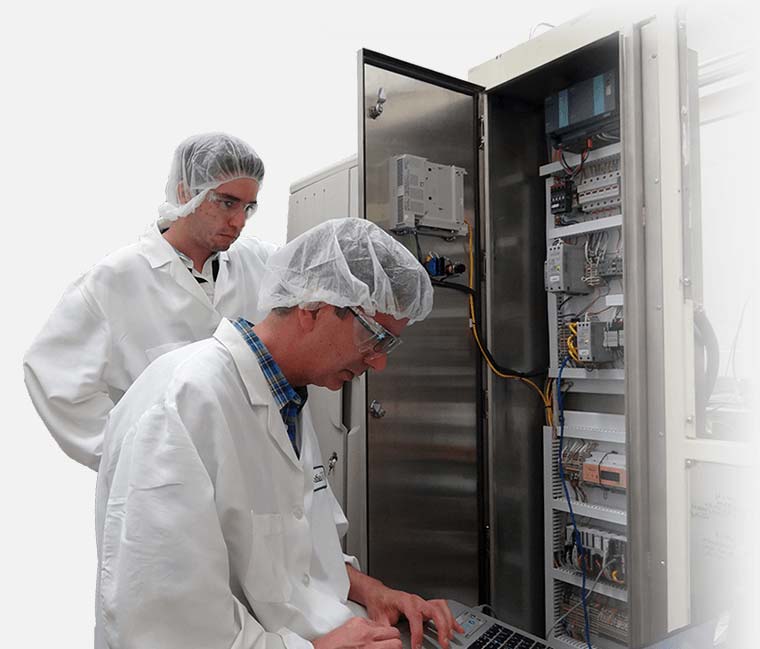 Use open, non-proprietary, readily available, quality components
Design our equipment to be serviceable by the customer
Design solutions that are tailored to the customer's needs
Customize software & interfaces to match the customer's requirements
Provide complete documentation & source code
Provide ongoing, personal support & technology upgrades for our customers and products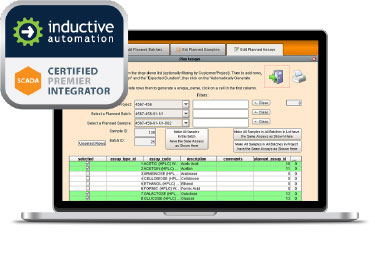 We Are Ignition 
SCADA

Integrators
Increase your productivity through customization
Custom SCADA development is our specialty. Need to energize your lab's workflow? We can help.
Subscribe for Updates
Get the latest on process control, automation, ILS company news and using Ignition. New content published 1-2 times a month.